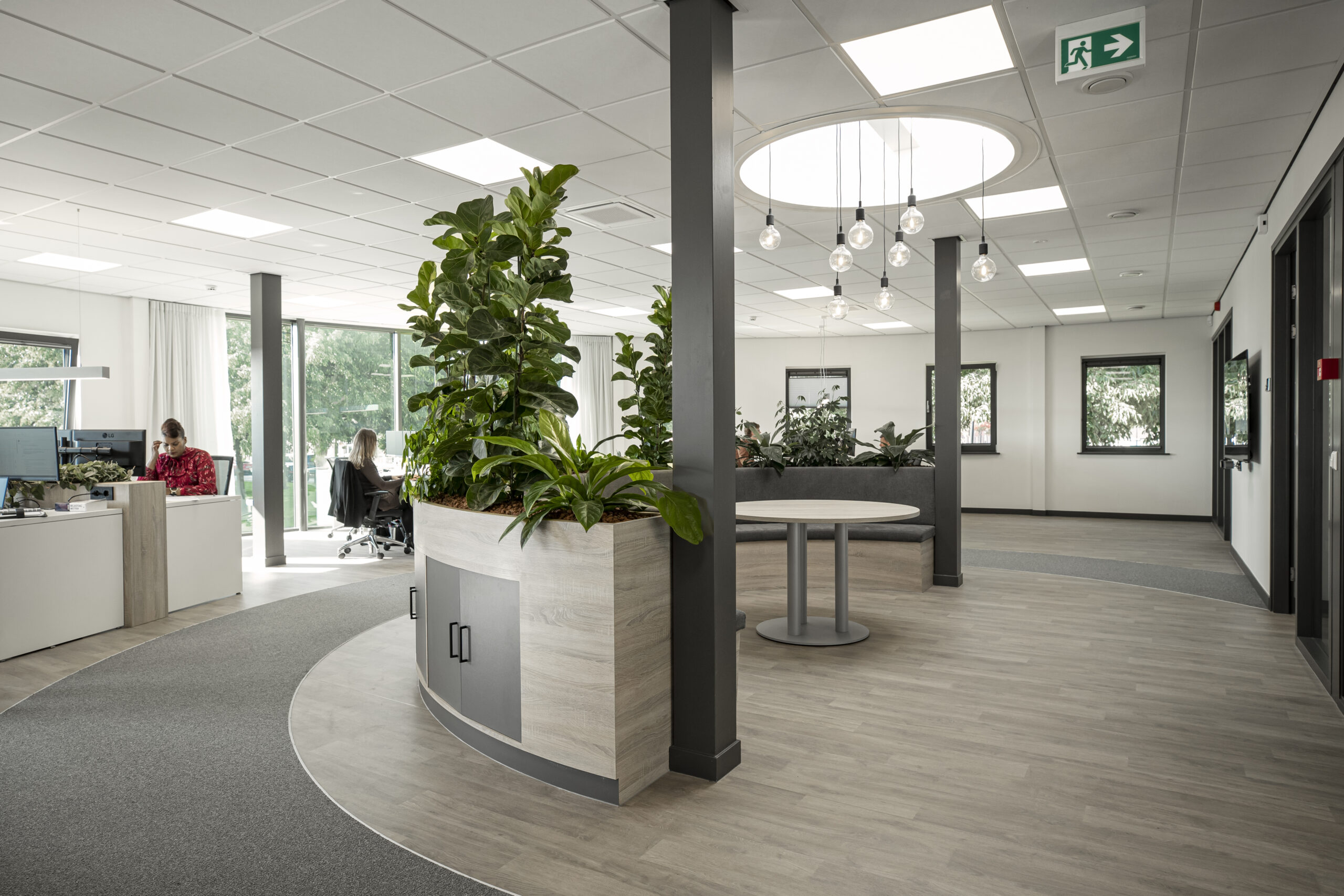 J.C. Suurmond & zn. Taxconsultants
Untaxing taxes!
Since 1986 we think taxes – we focus on international tax advice for businesses, expats and individuals.
We don't only advise businesses and expats for their tax matters, but we also provide tax advice regarding inheritance and gift tax, on your housing situation and pension.
International Business tax advice & accounting services
Not only meeting the legal obligations for your business in the Netherlands, but also a good insight into the financial position of your business is necessary for success. We can guide you and help you set up a Dutch BV, and reduce the tax burden as much as possible.
Expat tax services
Are you looking to structure you international situation in a more tax effiecient way? Whether you are needing to file an M-form or other tax returns, or if you are looking for tax advice when leaving or moving the Netherlands, buying a house or on inheritance and gift tax, we will be happy to assist and minimise your taxes. Download the expat tax handbook here.
Tax advice for complex situations
If you have an international living situation, or your 30% ruling is ending and you have worldwide assets, it may be wise to let a tax advisor look at your situation. We can minimise your box 3 tax obligations.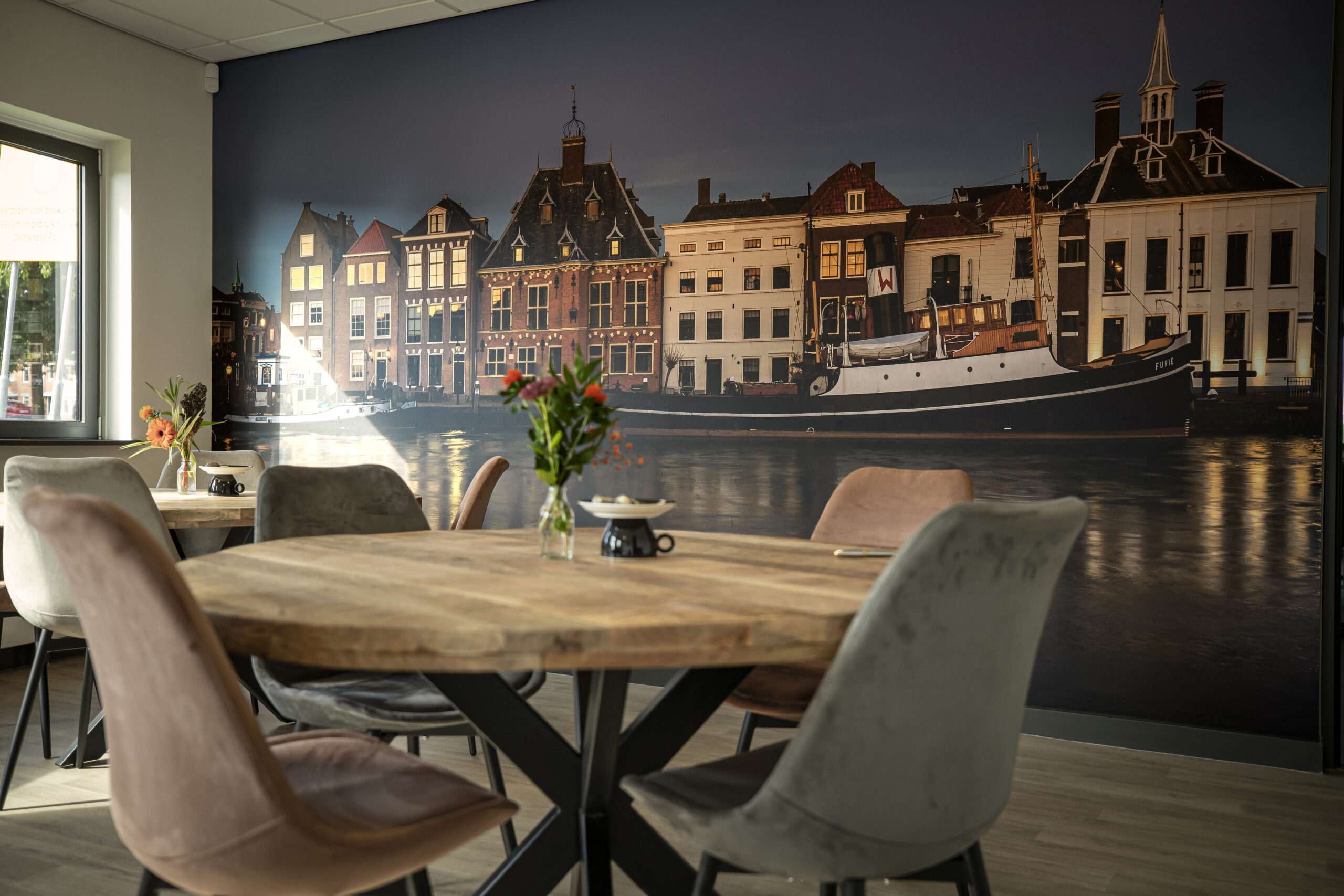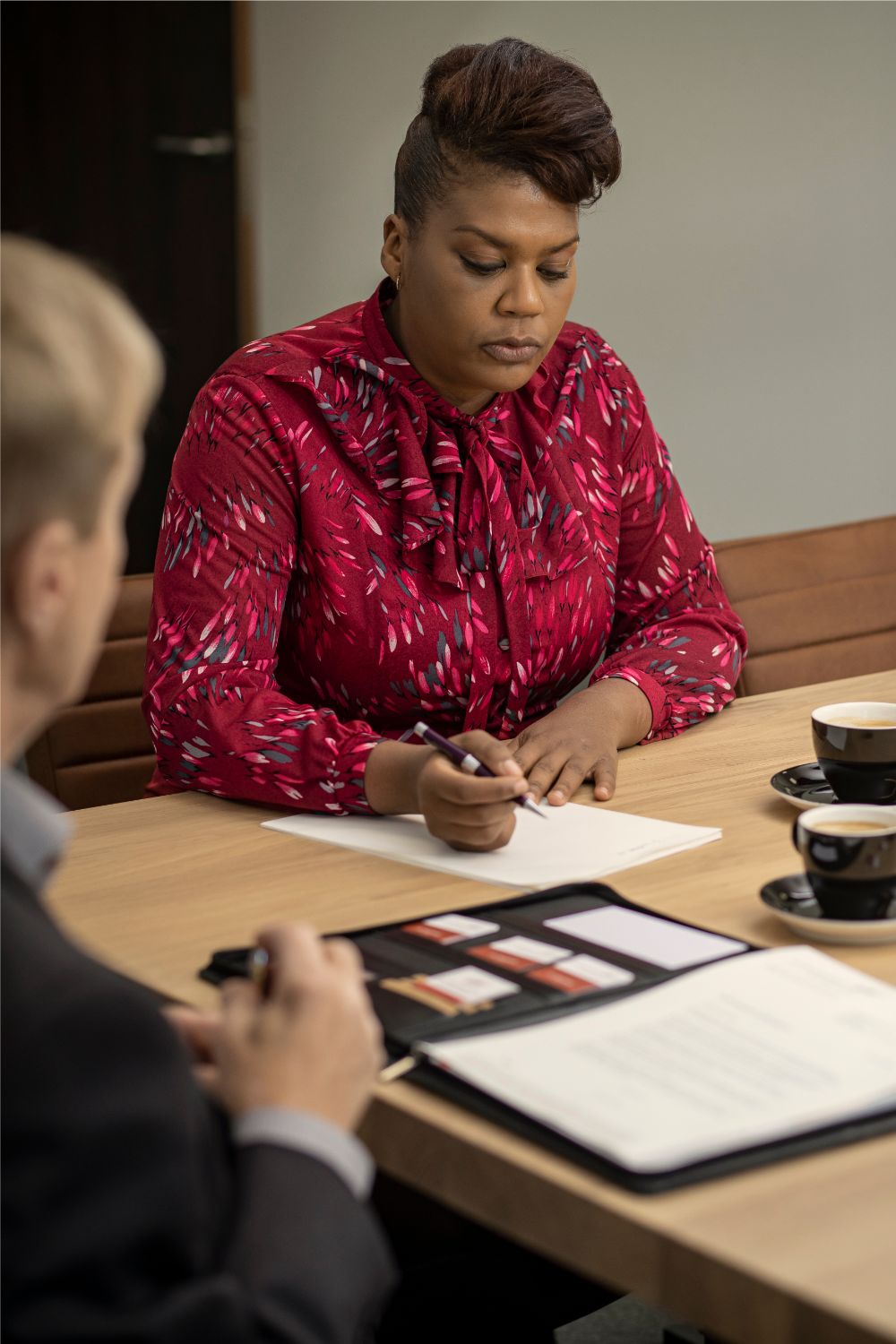 Never miss out on tax tips and news?
Go ahead and subscribe to our newsletter!
Mission
Since our clients' interests are paramount we are prepared to go that extra mile to obtain the best results. Taxes affect everyone. As your trusted tax advisor we save you time, money and trouble. Untaxing taxes!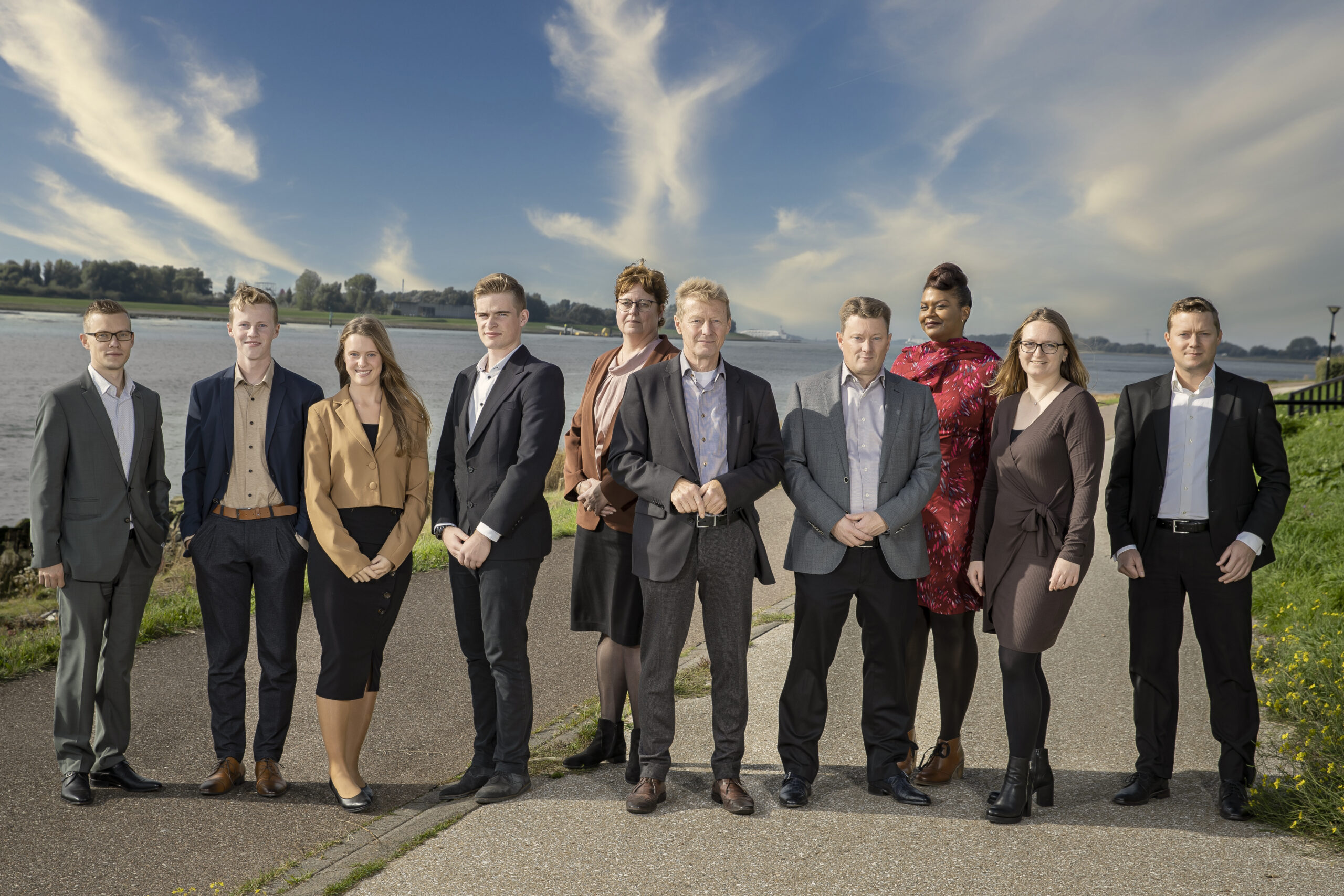 International tax advise
The importance of hiring an international tax advisor
If you receive income from The Netherlands, or if you are wishing to start a business, you will want to know for certain that what you are doing is done correctly, as you must be compliant. The Tax Office can impose high penalties if your affairs aren't in order and correctly presented.
You will be able to rest assured that there are no unpaid taxes.
No tax obligations will be overlooked and you will become aware of your tax responsibilities and the impacts of certain actions on your tax. In the most diverse circumstances we can assist and help minimise your taxes.

"Sander is an excellent tax advisor, especially for expats. He's extremely knowledgeable, friendly, and patient. He helped me both while I was living in The Netherlands, and after I left. Highly recommended!!"
– Bruce Ferguson –

"They answered all of my questions regarding taxation and dual citizenship. Thanks!"
– Mark Williams –

"I used the office for tax return & some advise. They provided excellent
personalized service. Overall they were very professional. The contact was easy and efficient and reasonable price. I definitely recommend it for any tax matters."
– Annemaria Beke –
Who are Suurmond Tax Consultants
Since 1986 expat and business tax advice in relation to the Netherlands is one of our expertises we provide to our individual and/ or business clients.
In addition, we can also assist in a variety of other cross-border situations. We will ensure you are compliant as well as pay no more tax than needed. Examples include advising clients as to starting a business in The Netherlands, accounting, property tax, and amnesty ruling. We file all types of tax returns and specialise for example in the 30% ruling and 183-days rule consequences. The value we can add with our fiscal advice, is a key focus point to us. Also, what should not be overlooked, is the fact that a correct tax return will prevent future issues and penalties. This is essential when moving to a new country, or when setting up a business in a new country.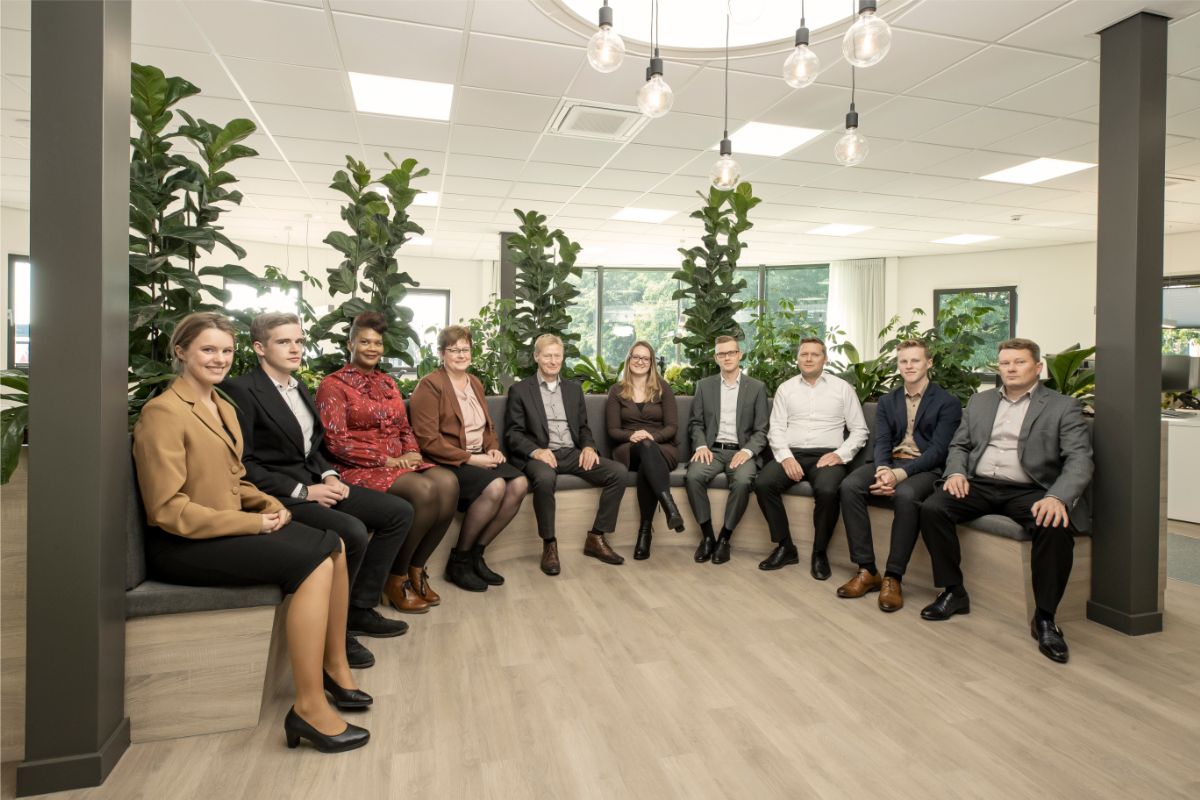 Contact
J.C. Suurmond & zn. Tax Consultants
Zwarte Zee 100
3144 DE Maassluis
T: +31 (0)10-3033701
E: taxadvice@jcsuurmond.nl
Newsletter
Want to receive tax tips and news? Click below to subscribe!
General information
CoC register: 27224918
VAT: NL 8016.36.668.B.01
Tax consultant number: 330826