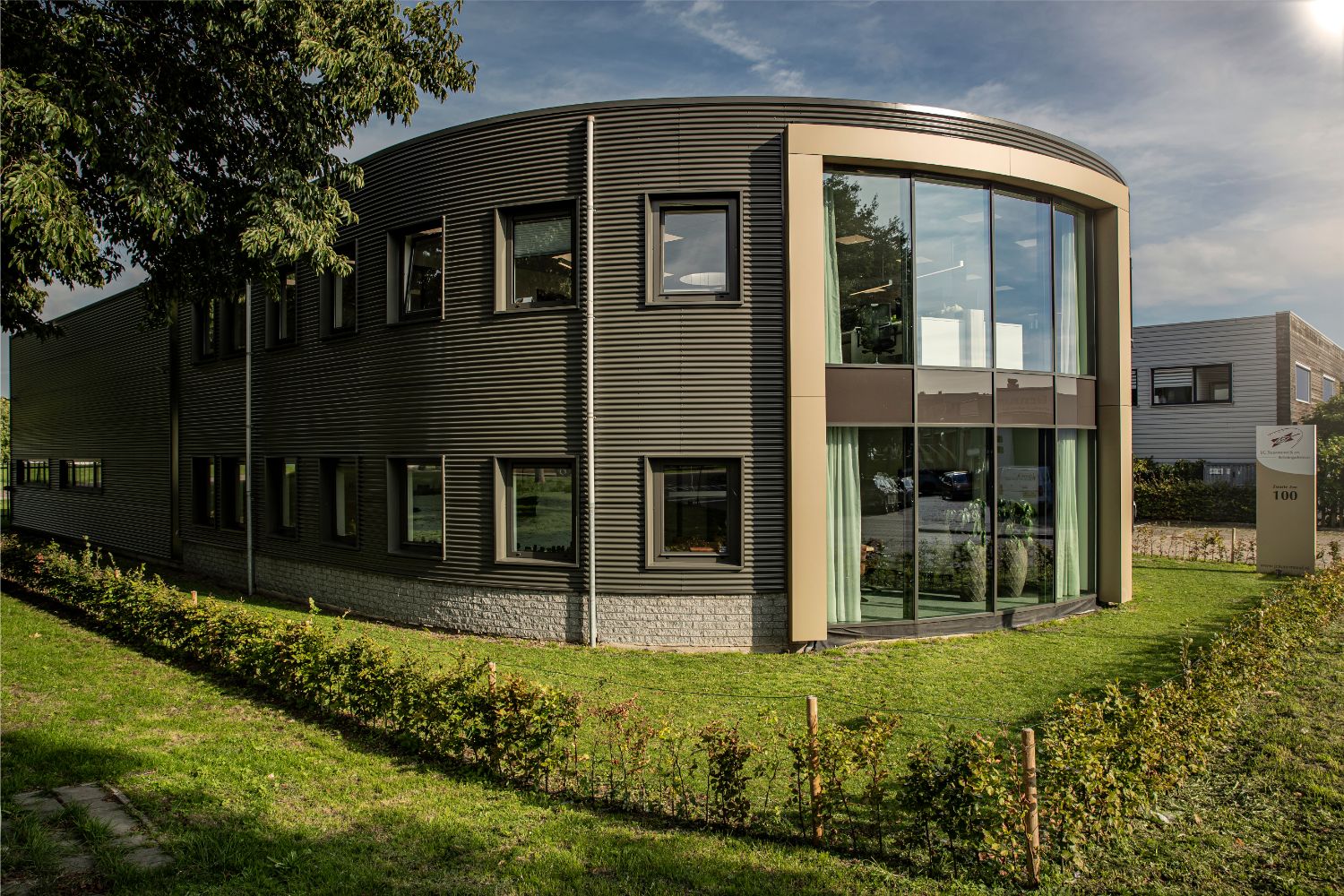 Mission & quality
Taxes affect everyone. Our mission is to come up with the best solutions for our taxpaying clients – whether private individuals or companies – in accordance with their fiscal and financial wishes and obligations. We achieve this by minimising our clients' tax liabilities, by dealing with their administrative affairs in a professional way and by offering pro-active advice.
Mission
Since the clients' interests are paramount we are prepared to go that extra mile to obtain the best results. As your trusted tax advisor we save you time, money and trouble. Untaxing taxes!
Our tax consultants office, since 1986, is fully equipped to provide overall solutions for fiscal and financial issues of both expatriates and business clients. J.C. Suurmond & zn. Tax consultants are independent and put the client's interests first. Our team of specialists is available to you when you need us and willing to go the further step in order to make the most of your situation.

As tax advisors our main focus is on advising our clients; therefore, we do not regard ourselves as merely a tax filing service. Our intention is not solely to supply a certain 'product' in the shortest possible time, but to strive for a high-quality overall solution for our clients.

Mutual trust and a personal, flexible approach are the key elements of our operation. In practice, this means direct contact and proactive communication between you and your contact person within our organization, and swift action when required. As your trusted tax advisors we are wholly at your service when you need us and will spare no effort to achieve the best outcome for you.
Our office is part of a vast international network of financial services providers, including civil-law notaries, accountants, tax lawyers, mortgage advisors and financial planning advisors. In this way you have access to a total service package.
As tax advisors we have direct contacts at the Dutch Tax Office and know what questions to ask and of whom. Many of our clients make use of our correspondence address service, whereby any tax papers are first sent to our office so that we can provide written advice and send this along with the tax documents through to you. In this way you straightway know what action is expected from you, if any.
To support the global community we are sponsoring several campaigns in the field of youth, emergency services, homelessness, health and disability, and refugees. We have also donated a substantial amount to RRT Rapid Relief Team to support the reception of refugees from Ukraine.
As tax advisors we are very aware of our social responsibilities. Our duty -among other things- is to help taxpayers to get their tax affairs in order and to act as intermediaries with the Tax Office.

If, for example, a tax payer has financial difficulties or feels intimidated by a large organization such as the Tax Office, we are very happy to provide assistance and to advise on the client's rights.

Our office takes an environmentally aware approach, reducing our use of paper as much as possible and using environmentally friendly and energy saving equipment. Moreover, we advise our clients on environmental awareness and related tax benefits.
Quality
Both individuals and business clients want to ensure they can rely on professional expertise to assist them in fiscal matters. That is why quality is our top priority. J.C. Suurmond & zn. Tax consultants can assure you of expertise, professionalism, independence and integrity.
If the services you require are outside our area of expertise or the normal range of our services, we will refer you to another professional within our network in order to ensure you get the best possible advice.
Our staff have been trained, among other things, in the fields of (international) tax law and business accounting. In the fast moving financial and fiscal world, keeping up with changing laws, case law and other developments is essential.

Therefore, our staff are involved in on-going educational activities, such as keeping up to date with fiscal and accountancy news items and professional publications on a daily basis, and attending courses and seminars by renowned lecturers and organizations. Naturally, our clients will directly benefit from the practical application of this knowledge.
As tax advisors we value our independence and the client's interests very highly, which is why we did not take part in the Tax Office 'Horizontal Control Project'. J.C. Suurmond & zn. Tax consultants wish to serve you in accordance with their own professional standards without any interference from potentially restrictive prior arrangements with the Tax Office.
Naturally, the foregoing implies that we will always act with integrity and within the law. When providing services such as those relating to annual accounts or tax filing we therefore expect our clients to be truthful and to provide correct data so that third parties, such as the Chamber of Commerce, the Tax Office or banks can count on their objectivity and accuracy.
As tax advisors we are used to dealing with confidential information provided by our clients; it goes without saying that we take all necessary measures to protect your data, both by professional protection of data in electronic form and by having obsolete paper files disposed of by certified destruction companies.

Of course, your data will not be disclosed to third-parties, with the exception of applicable (government) organizations as the Tax Office and the Chamber of Commerce. All our members of staff have a duty of confidentiality and within the office your data are carefully handled, consistent with their confidential nature.
Registered or affiliated with

Belastingdienst

Kamer van Koophandel

Fiscount

Fiscaal Studie – en Documentatie Centrum

Fiscaal adviseur
West Holland Foreign Investment Agency

As an expat and business owner, my income taxes can get pretty complicated. But thanks to the folks at J.C. Suurmond & zn., I don't have to worry about getting things wrong or forgetting obscure tax rules. It's great to feel like I have someone on my side dealing with the Dutch tax authorities. They've handled my taxes for years, and I hope they will for years to come. Thanks 🙏🏼"
– Brian Pagán-

"Work in the US, through secondment by a Dutch research institute. Sander was able to advise me on avoiding double taxation and other tricky questions, and help with filing taxes in NL during the last two tax seasons. Professional and prompt responses, can certainly recommend!"
– Roelof Smit –

"They are very helpful and responsive in the times of need. Good and clear communication of right information."
– Mishanthini Sivasamy –
Who are Suurmond Tax Consultants
Since 1986 expat and business tax advice in relation to the Netherlands is one of our expertises we provide to our individual and/ or business clients.
In addition, we can also assist in a variety of other cross-border situations. We will ensure you are compliant as well as pay no more tax than needed. Examples include advising clients as to starting a business in The Netherlands, accounting, property tax, and amnesty ruling. We file all types of tax returns and specialise for example in the 30% ruling and 183-days rule consequences. The value we can add with our fiscal advice, is a key focus point to us. Also, what should not be overlooked, is the fact that a correct tax return will prevent future issues and penalties. This is essential when moving to a new country, or when setting up a business in a new country.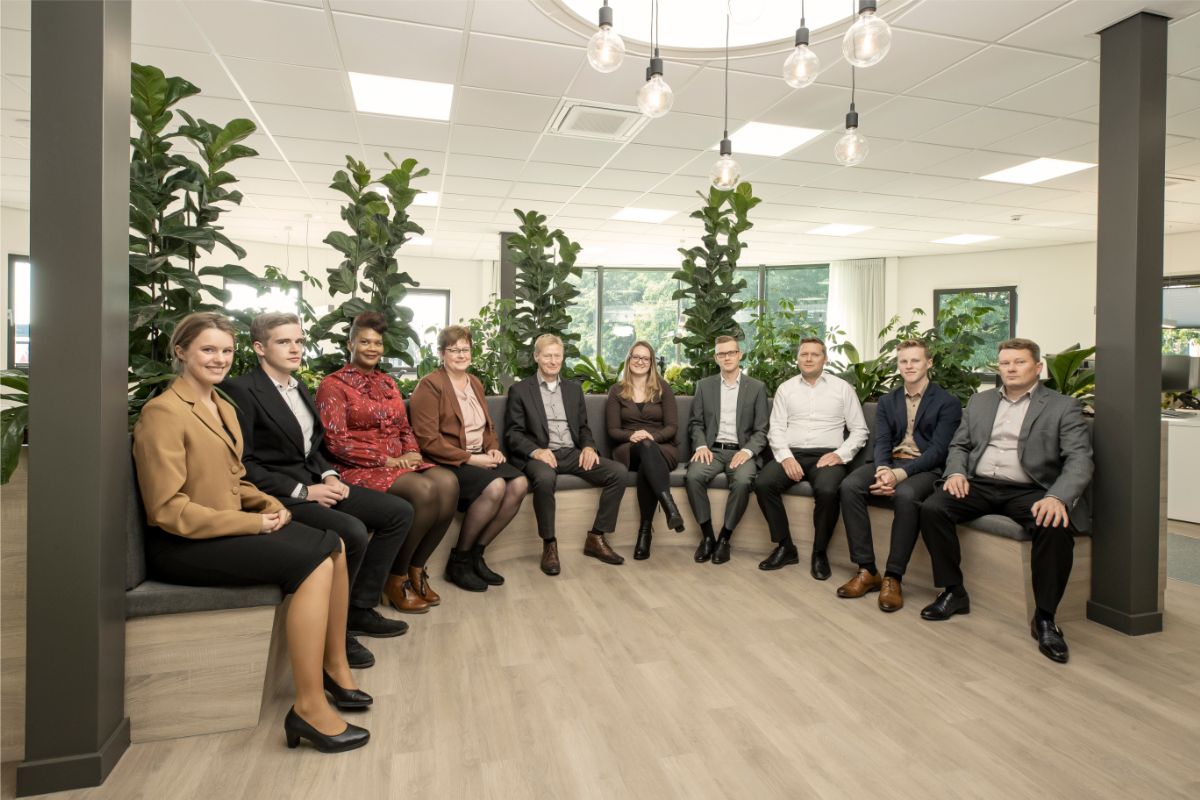 Contact
J.C. Suurmond & zn. Tax Consultants
Zwarte Zee 100
3144 DE Maassluis
T: +31 (0)10-3033701
E: taxadvice@jcsuurmond.nl
Newsletter
Want to receive tax tips and news? Click below to subscribe!
General information
CoC register: 27224918
VAT: NL 8016.36.668.B.01
Tax consultant number: 330826