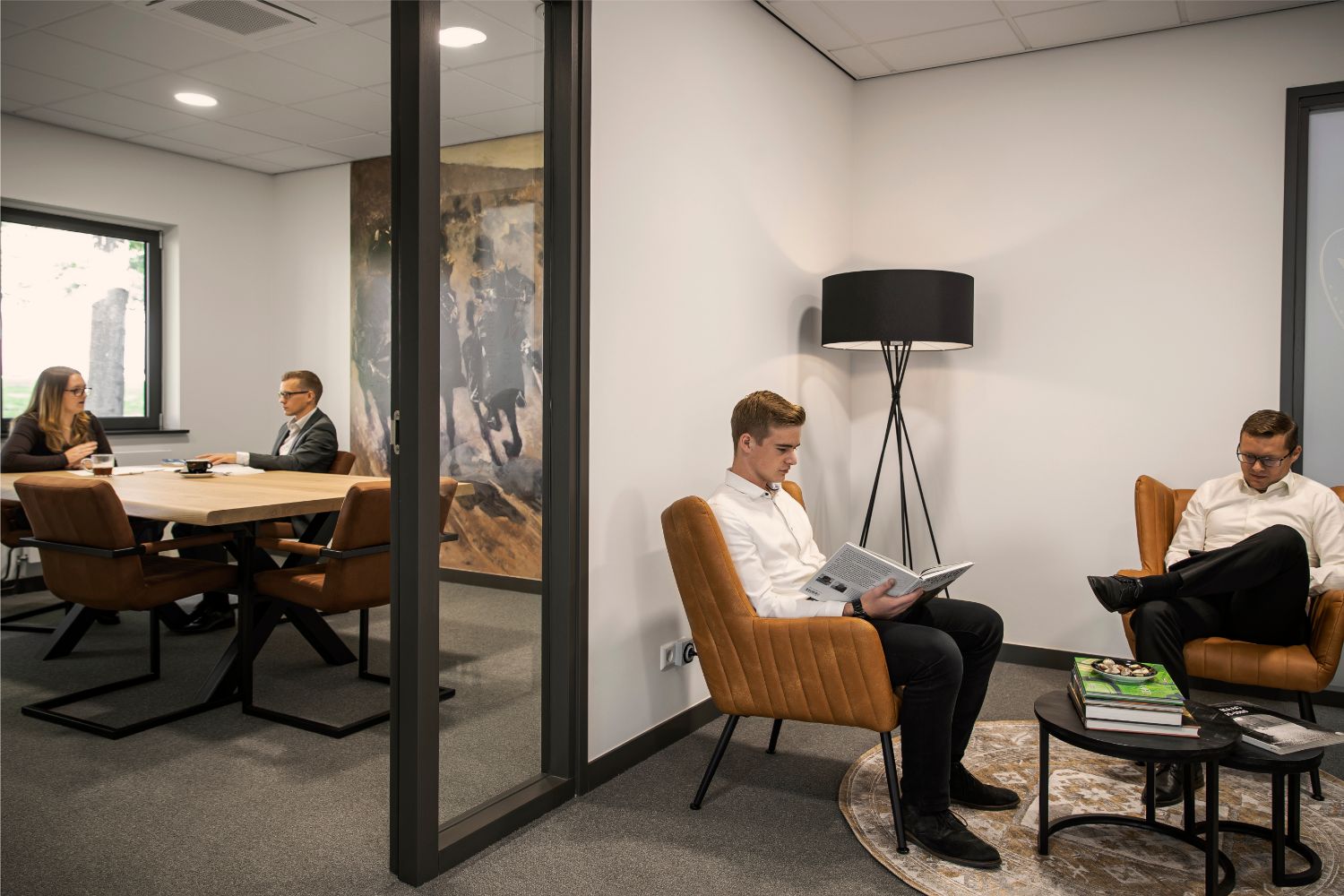 Fees and procedure
Read more about our rates and working method below.
Hourly rates
We believe each situation is unique and needs the attention that this particular situation deserves in the given circumstances. Since each case is different and demands its own approach, we do not use standard rates. To be able to take care of your tax affairs in the most effective and optimal way with a long-term benefit we charge hourly rates ranging from € 195 to € 245 plus 21%VAT, depending on the type of work and complexity of your situation.
Procedure
As tax advisors our main focus is our advisory role and complete service; therefore, we do not regard ourselves as merely a tax filing service. Our intention is not solely to supply a certain 'product' in the shortest possible time, but to strive for a high-quality overall solution for our clients. Our methodical way of working often results in substantial savings for our clients, so you may often recoup our fees in either the short or long term. In any case, you will be assured that your interests have been looked after in the best possible way. In addition it is equally important that you take your obligations towards the tax authorities seriously.
Submitting your situation
Step 1. You are welcome to submit your situation to us by email or by filling in the contact form. This is free of charge. Please describe your situation in as much detail as possible and include your latest tax return, for example.
Step 2. One of our advisors will review your situation and give a detailed response with any additional questions, what is important in your situation, what we can do for you; the relevant hourly rate, and if possible an estimate of the time required.
Step 3. If you would like to use our services, we will continue the contact by email, and/or you can make an appointment for a video call, telephone consultation*, or an appointment in our office in Maassluis . We will then inform you about the further process.
*) Also for an initial consultation by video call or by telephone our hourly rate is applicable. In this advisory discussion, you will already receive tax advice specifically for your situation. For completeness's sake, we want to inform you that we will charge a minimum of 2 hours for an initial consultation and also for one-off advice taking into account the necessary preparation and processing time.

As an expat and business owner, my income taxes can get pretty complicated. But thanks to the folks at J.C. Suurmond & zn., I don't have to worry about getting things wrong or forgetting obscure tax rules. It's great to feel like I have someone on my side dealing with the Dutch tax authorities. They've handled my taxes for years, and I hope they will for years to come. Thanks 🙏🏼"
– Brian Pagán-

"Work in the US, through secondment by a Dutch research institute. Sander was able to advise me on avoiding double taxation and other tricky questions, and help with filing taxes in NL during the last two tax seasons. Professional and prompt responses, can certainly recommend!"
– Roelof Smit –

"They are very helpful and responsive in the times of need. Good and clear communication of right information."
– Mishanthini Sivasamy –
Who are Suurmond Tax Consultants
Since 1986 expat and business tax advice in relation to the Netherlands is one of our expertises we provide to our individual and/ or business clients.
In addition, we can also assist in a variety of other cross-border situations. We will ensure you are compliant as well as pay no more tax than needed. Examples include advising clients as to starting a business in The Netherlands, accounting, property tax, and amnesty ruling. We file all types of tax returns and specialise for example in the 30% ruling and 183-days rule consequences. The value we can add with our fiscal advice, is a key focus point to us. Also, what should not be overlooked, is the fact that a correct tax return will prevent future issues and penalties. This is essential when moving to a new country, or when setting up a business in a new country.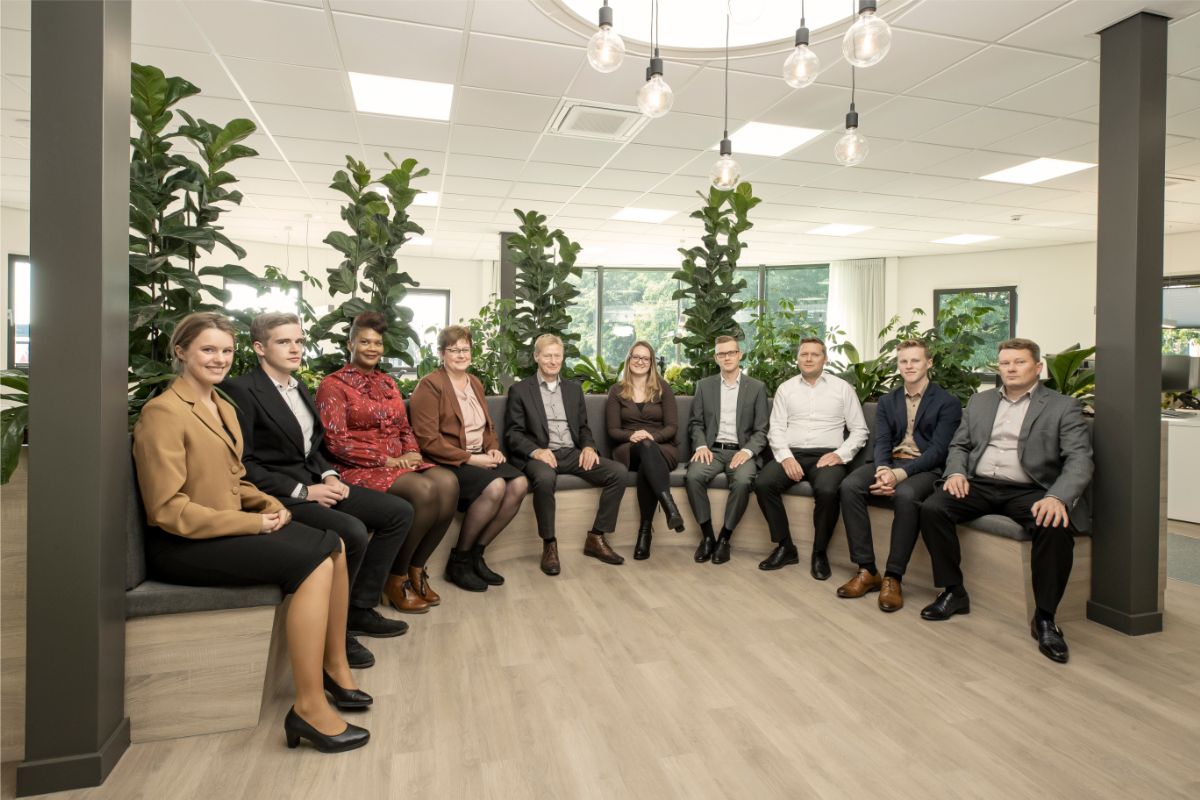 Contact
J.C. Suurmond & zn. Tax Consultants
Zwarte Zee 100
3144 DE Maassluis
T: +31 (0)10-3033701
E: taxadvice@jcsuurmond.nl
Newsletter
Want to receive tax tips and news? Click below to subscribe!
General information
CoC register: 27224918
VAT: NL 8016.36.668.B.01
Tax consultant number: 330826