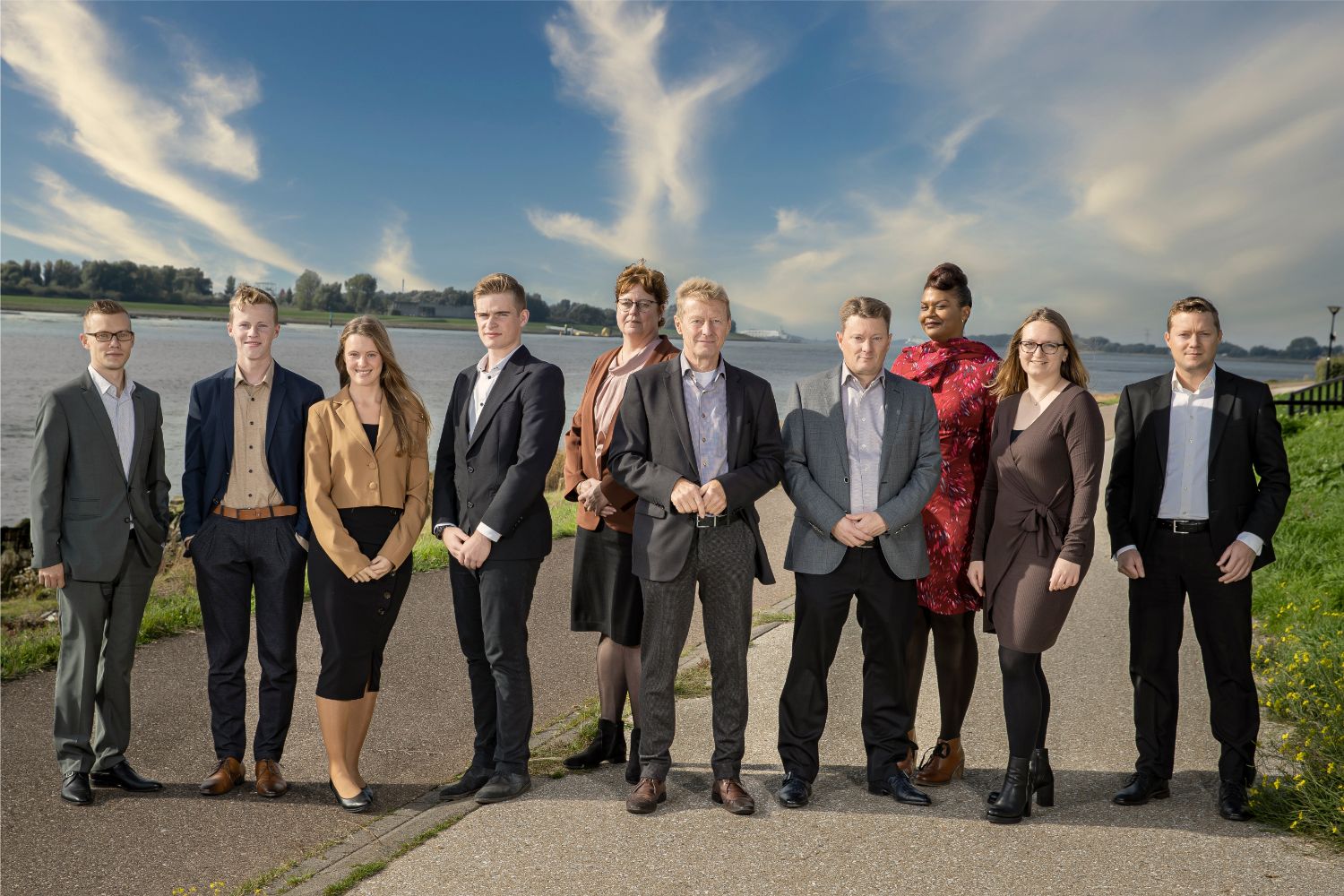 Our team
Who are Suurmond Tax Advisers
Ever since 1986, when founder Hans Suurmond left a large international accountancy firm, we have been assisting our business and individual clients with international tax advice.
"I wanted to be able to do more for clients and also wanted to enjoy my work more. I no longer wanted the rat race, rules, standard trajectories and the hard, impersonal approach," says the founder.
We also provide advice in other international situations such as working abroad, the voluntary disclosure scheme, tax returns, advising on remigration or keeping a second home abroad. The added value that we can offer through our tax advice is our spearhead. It should also not be overlooked that a correct declaration prevents problems in the future. That too is added value in the form of preventing a disadvantage in the future.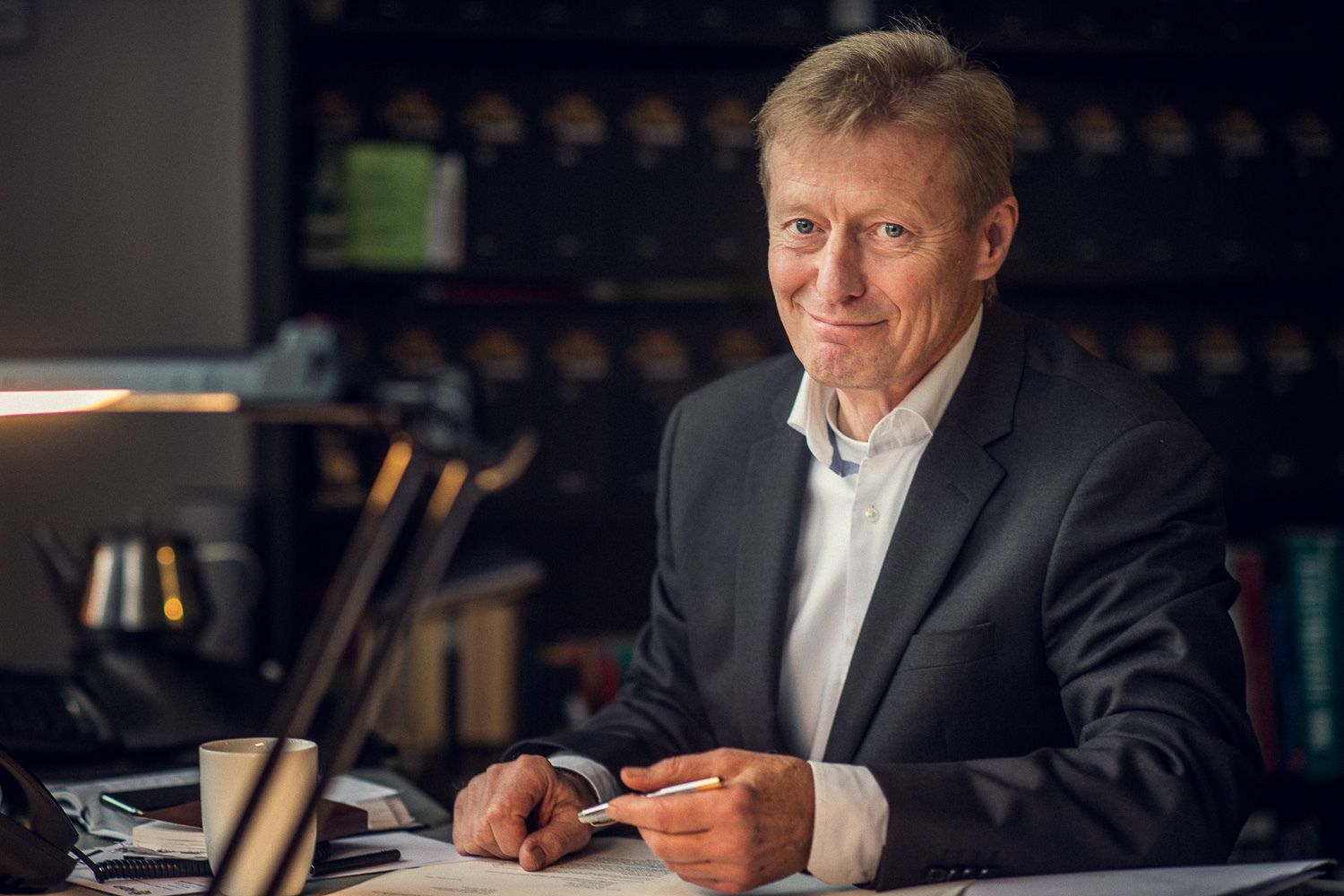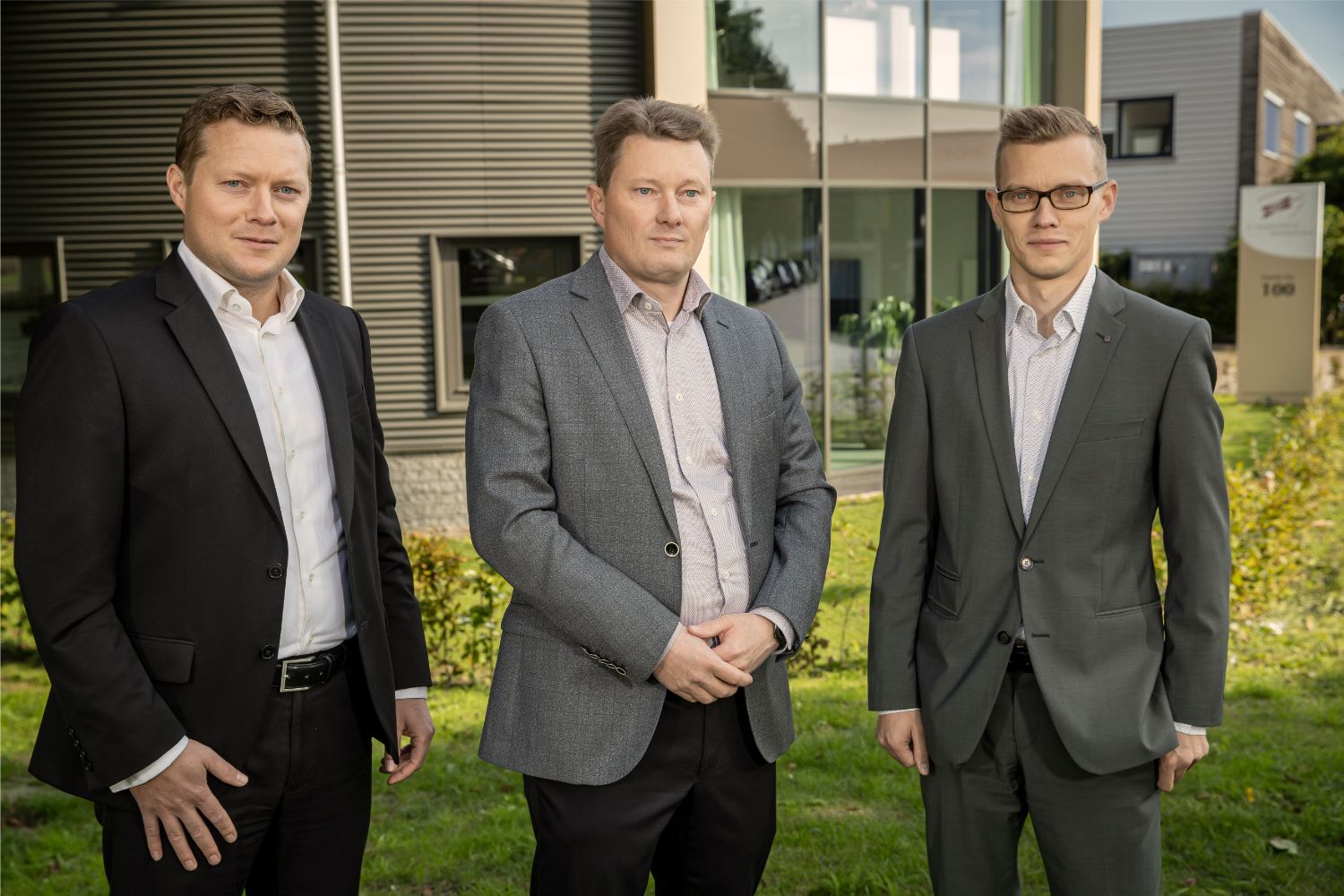 The management team
The three managers are the point of contact and guide the rest of the team in complex international situations.
Contact
J.C. Suurmond & zn. Belastingadviseurs
Zwarte Zee 100
3144 DE Maassluis
T: +31 (0)10-3033701
E: belastingadvies@jcsuurmond.nl
Quicklinks
Privacy declaration
Disclaimer
Terms and Conditions
News

General information
CoC register: 27224918
VAT: NL 8016.36.668.B.01
Tax consultant number: 330826