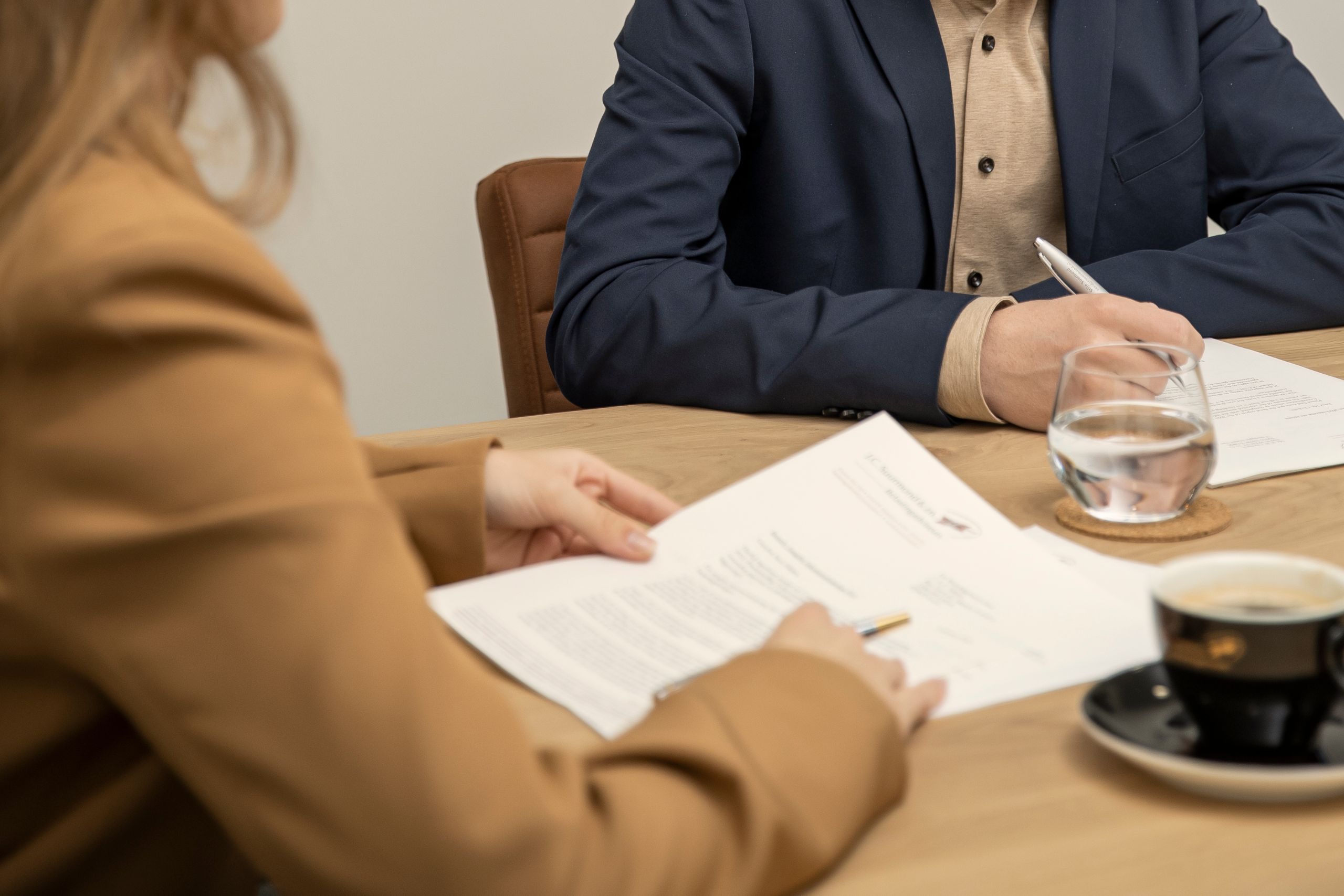 Want to receive our whitepaper?
Go ahead and leave your email address behind! The whitepaper will be emailed to you immidiately!

"Thank you Sander for your excellent advice over the last 5 years, you made the taxation issues for me as an expat a much easier process than I was expecting, my experience of living in the Netherlands but working for a UK company might have been very different if not impossible were it not for you!"
– Louise Davies –

"Sander and his team have helped my UK-based software company to set up the required mechanisms to employ people in the Netherlands, and provided ongoing support on a range of tax-related questions. I've been continuously impressed by the knowledge, efficiency and responsiveness of him and his team – thank you!."
– Laura –

"They are very helpful and responsive in the times of need. Good and clear communication of right information."
– Mishanthini Sivasamy –
Who are Suurmond Tax Consultants
Since 1986 expat and business tax advice in relation to the Netherlands is one of our expertises we provide to our individual and/ or business clients.
In addition, we can also assist in a variety of other cross-border situations. We will ensure you are compliant as well as pay no more tax than needed. Examples include advising clients as to starting a business in The Netherlands, accounting, property tax, and amnesty ruling. We file all types of tax returns and specialise for example in the 30% ruling and 183-days rule consequences. The value we can add with our fiscal advice, is a key focus point to us. Also, what should not be overlooked, is the fact that a correct tax return will prevent future issues and penalties. This is essential when moving to a new country, or when setting up a business in a new country.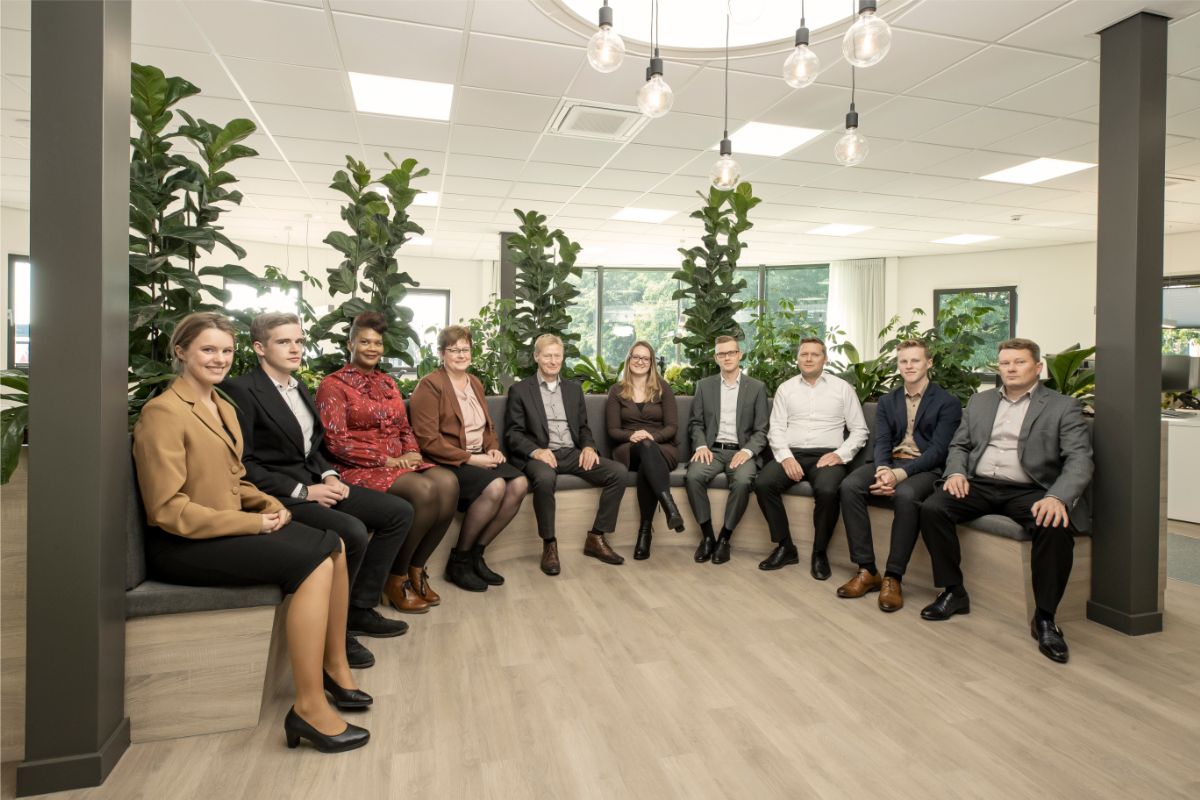 Contact
J.C. Suurmond & zn. Tax Consultants
Zwarte Zee 100
3144 DE Maassluis
T: +31 (0)10-3033701
E: taxadvice@jcsuurmond.nl
Newsletter
Want to receive tax tips and news? Click below to subscribe!
General information
CoC register: 27224918
VAT: NL 8016.36.668.B.01
Tax consultant number: 330826