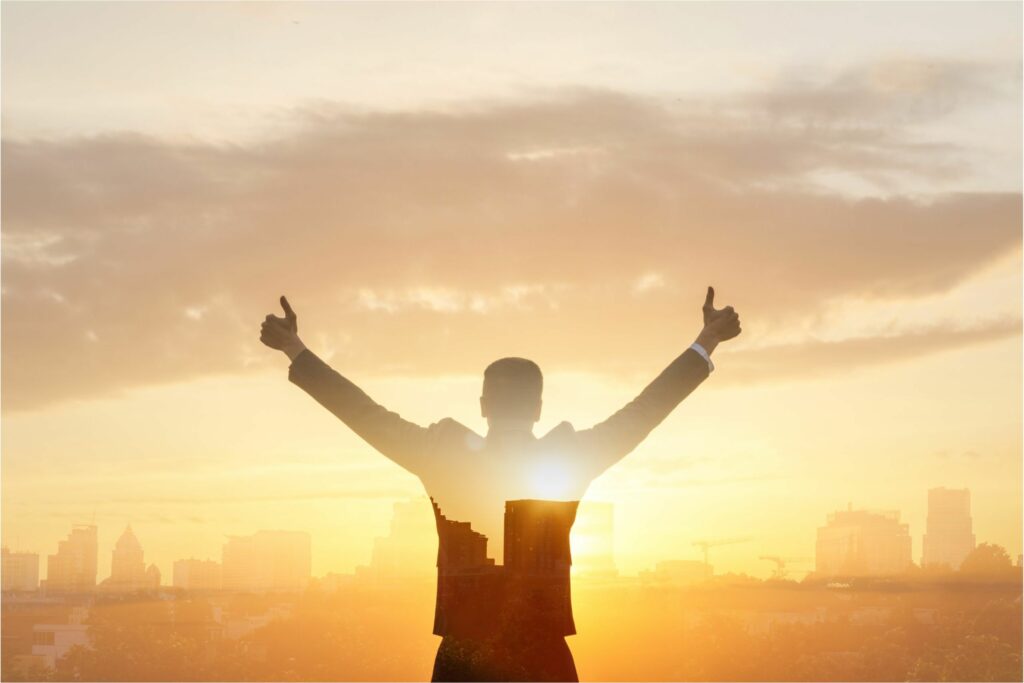 Double taxation relief
Double taxation relief
If, as a resident, your worldwide income is taxable in the Netherlands it may also be (partly) subject to taxation elsewhere, resulting in double taxation. In most of these cases double taxation relief is available through a tax credit which exempts you from paying tax in the Netherlands on this same income. In some situations however, income could be taxable in two countries or not taxable at all. If your salary is earned in different countries a salary split often offers possibilities to reduce tax. To define in which country a salary is taxable the 183 days rule is applied in most countries.
Special regulations apply to US citizens, who remain taxable in the USA, making available further tax planning opportunities. International organisations often have special policies on taxation. This could for example result in exemption of taxation on wages and pensions.
As the rules and forms of double taxation regulations can be different from one country to the next, your particular situation will have to be looked into carefully and the best tax planning structure will have to be worked out. Please present us with your particular (double taxation) situation and we will search out the most advantageous solution.
Example situations of double taxation relief
You are a South African citizen and intend to emigrate to the Netherlands. From 2022 you will also receive a company pension in the UK, which is partly earned by working abroad and tax-free. However, you are paying income tax on the other part of my pension from the company. You are planning to move to the Netherlands, where you already have a property and will be a tax resident. You want to know what your tax obligations in NL are, given that you already pay the tax in the UK.
Have you submitted tax returns in NL since you have your NL property? If you move to NL you will become taxable for your worldwide income and wealth. If the UK is entitled to tax you then NL will grant a double taxation deduction. This is something we will need to look into. Generally, tax is levied based on the treaties in the country of residence. To give you an idea of the tax consequences we would need an overview of your total annual income as well as your worldwide wealth.
You have recently moved to NL as an ex-pat. You are employed in NL and at the same time employed by the same employer's headquarter in South Africa. You will be receiving a Dutch salary and also a salary from SA. Since you will be staying in NL for over 183 days you are wondering if your SA salary is taxable in NL. You would like to understand better the tax implication of your SA income.
Your question is relevant; the point is really: where is your center of life? Do you live in NL or do you live in SA? Where are you registered? If your center of life is in NL you need to declare your worldwide income. The 183-day rule is only applicable if you don't live in NL. Where do you work for your SA income? If you don't physically work in SA it is questionable why not all income comes via the NL pay roll.